Are you interested in

joining our team?
Do you like to interact with people?
Would you like to be part of a happy team?
If you answered yes to any of the above questions, and you live in the Seattle, Washington area, we may be a good fit for you.
We are always looking for crew members to support us at festivals or at our permanent location in Westfield Southcenter Mall, Seattle.
We provide flexible hours, competitive pay and quite a few nuts! If you would like to sellsuper-tasty gourmet cinnamon glazed nuts and are interested in becoming crew member, please fill out the form below.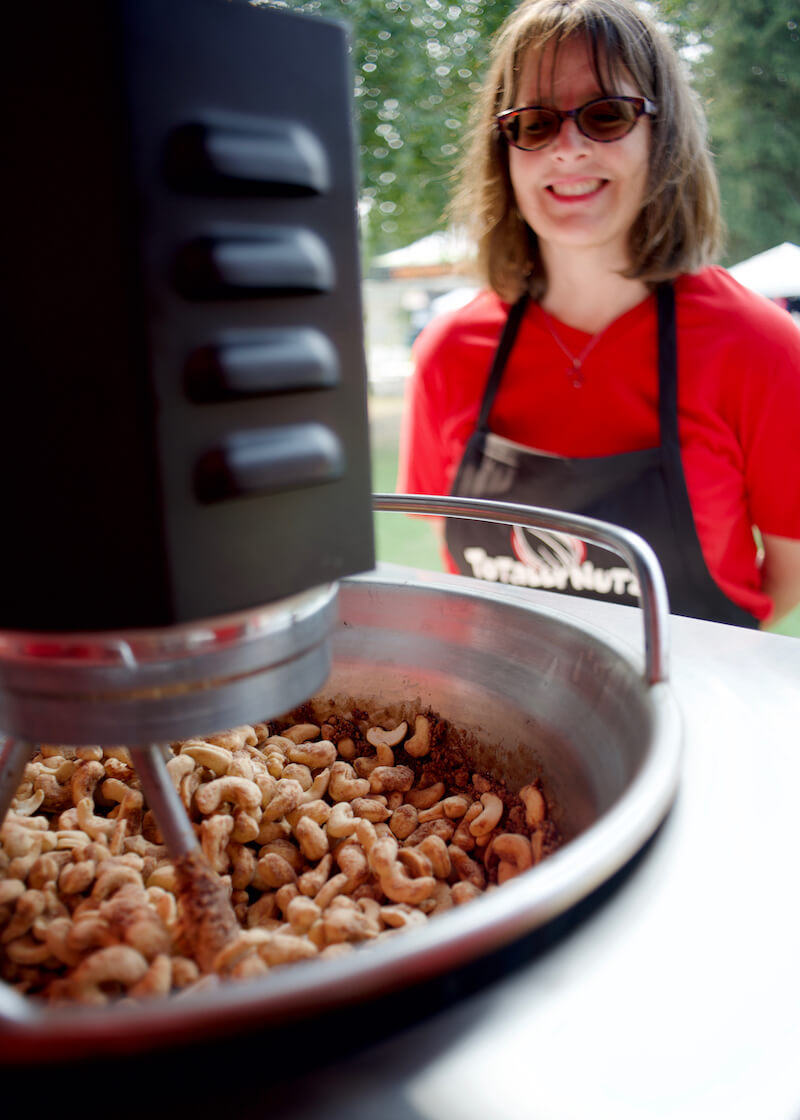 Flexible Hours • Competitive Pay